FEATURED ARTICLE: 
Preventing the SUMMER SLIDE
What is the "Summer Slide?"
A new theme park attraction?
The latest dance craze?
A tasty umbrella drink?
Unfortunately, no.
The Summer Slide is synonymous with Summer Learning Loss, a phenomenon that has serious repercussions for many kids.
A study from Johns Hopkins University found that about two-thirds of the achievement gap between lower and higher-income ninth graders could be explained by summer learning loss during the elementary school years. 
Summer Learning FACTS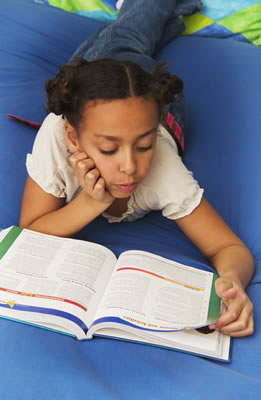 -Kids can lose 2-3 months of progress in reading achievement over the summer
-Students often get lower scores when standardized tests are at the end of the summer rather than at the beginning of the summer.
-Research shows that teachers typically spend between four to six weeks re-teaching material that students have forgotten over the summer.
-Summer Learning Loss is cumulative and can follow students through high school, college and beyond.
-Research shows that reading just SIX books during the summer may keep a struggling reader from regressing.
Avoid the Summer Slide
Reading is a great way to avoid the Summer Slide. But how can we encourage kids to read over the summer? And what are some other activities that can help fight summer learning loss? Here a few ideas:
1. Visit the library: Most public libraries have fun summer reading programs, incentives, and activities at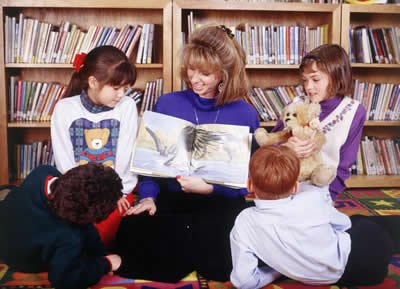 NO COST! It's the best deal in town. 
2.  Check out a museum: Children's museums, Science Museums, History Museums, and local historic sites are interesting, fun and chock full of learning opportunities.
3.  Cook with Your Kids: Recipes are a great way to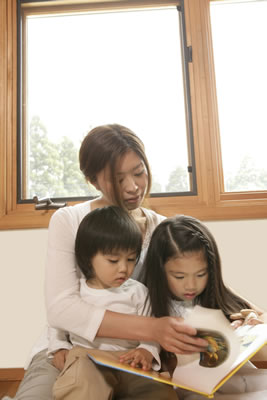 practice math skills.
4. Read Out Loud: Even older kids enjoy and benefit from hearing books read out loud.
5. Download Audio Books: Most library systems have downloadable audio books. This is a great way to increase vocabulary, listening skills and spark a love for books. 
6. Combine Excursions with Books: Going to a baseball game this summer? Encourage kids to read about their favorite player before the game.
7.   Participate in Creative Literacy Activities: Creative Literacy Activities encourage reading and extend a book's appeal with crafts, games, recipes and activities that correspond with a book.
We'll be featuring lots more ways to combat the Summer Slide in upcoming issues of Storyology and on our Page Turner Adventures Blog www.PageTurnerAdventures.com/blog.